Regular price

Sale price

$76.00 USD

Unit price

per

Regular price

Sale price

$76.00 USD

Unit price

per

Regular price

Sale price

$76.00 USD

Unit price

per

Regular price

Sale price

$76.00 USD

Unit price

per

Regular price

Sale price

$76.00 USD

Unit price

per

Regular price

Sale price

$76.00 USD

Unit price

per

Regular price

Sale price

$76.00 USD

Unit price

per

Regular price

Sale price

$76.00 USD

Unit price

per

Regular price

Sale price

$76.00 USD

Unit price

per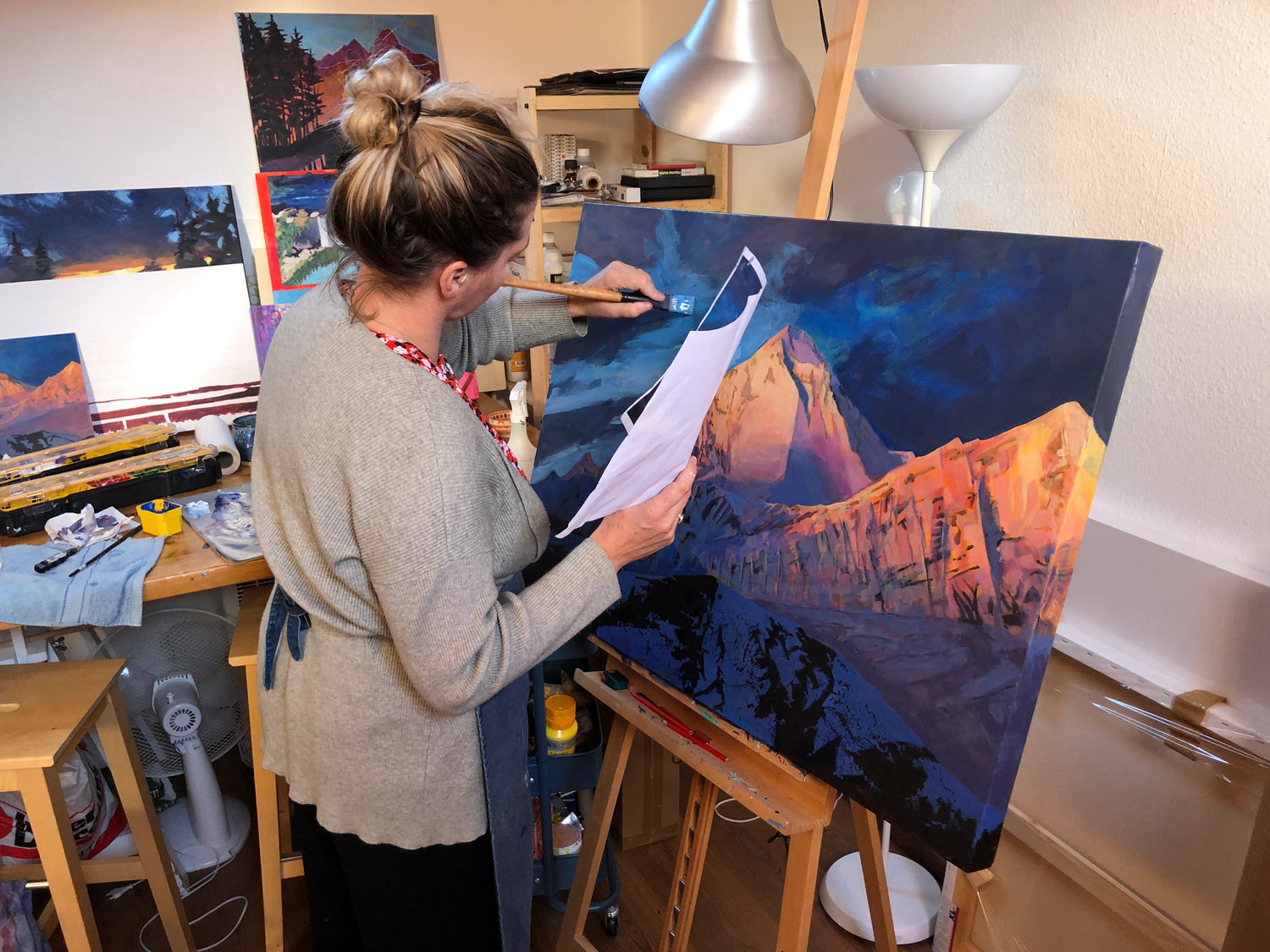 Meet Sara
I'm a colour-obsessed painter, print maker and art educator. My paintings strive to better connect us to ourselves and to the natural world. Because I believe the days are always more transformative when there are some mountains and water around.
I create landscape and abstract paintings that use rich colour and expressive mark making to convey ever-changing light. My work strives to capture the
impermanence of the moment and the ineffable sense of freedom
found there.
Autumn Twenty-Two
Regular price

$266.00 USD

Regular price

Sale price

$266.00 USD

Unit price

per

Regular price

$775.00 USD

Regular price

Sale price

$775.00 USD

Unit price

per

Regular price

$266.00 USD

Regular price

Sale price

$266.00 USD

Unit price

per

Regular price

$333.00 USD

Regular price

Sale price

$333.00 USD

Unit price

per

Regular price

$266.00 USD

Regular price

Sale price

$266.00 USD

Unit price

per
Winter Twenty-Three
Regular price

$333.00 USD

Regular price

Sale price

$333.00 USD

Unit price

per

Regular price

$499.00 USD

Regular price

Sale price

$499.00 USD

Unit price

per

Regular price

$266.00 USD

Regular price

Sale price

$266.00 USD

Unit price

per